After a difficult divorce, I was prescribed drugs to manage my mood. Instead, I became psychotic and dangerous – and terror attackers have taken similar medication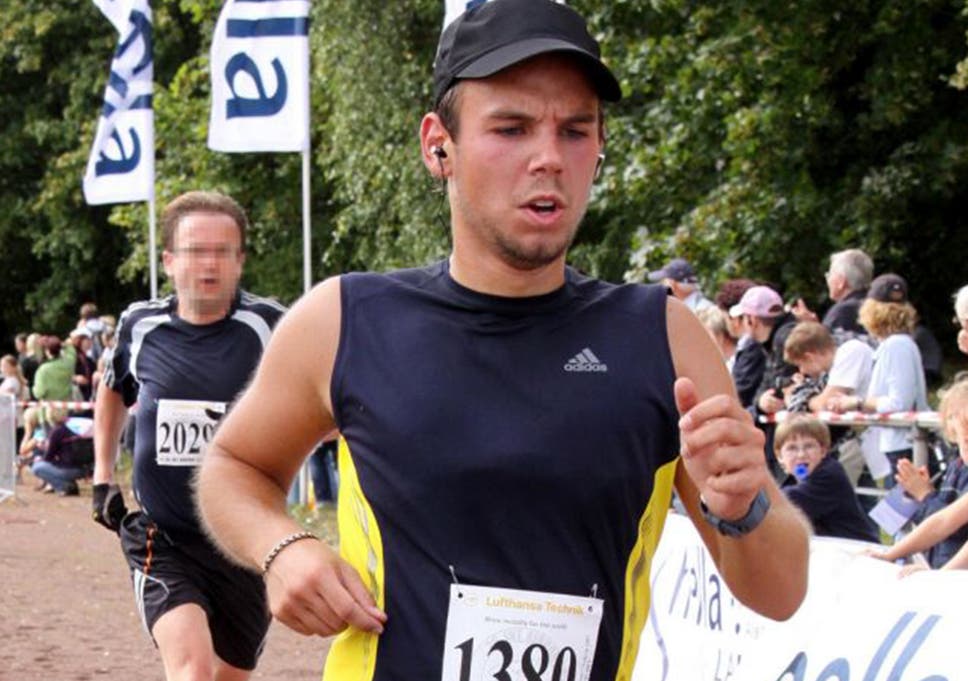 Almost three years ago, I woke up and found myself in a mental hospital in West London. I looked down and saw wealds on my arms where I had torn my skin apart.
There was a mirror in the tiny room where I'd spent most of the last four weeks undergoing an agonising cold turkey withdrawal from five antidepressant and antipsychotic drugs. I stood on the metal bed and struggled to recognize my body beneath the blue hospital gown. I used to be a keep fit fanatic, my body reasonably lithe and toned. Now I was three stone heavier – but that was the very least of my problems.
read more here